Gran Canaria Airport Transfers




Tenerife - Private and Shared Shuttle Airport Transfers
Offering some of the lowest prices on the Internet
& "Pay on Arrival" option - no prepayment required
BOOKING FORM - GRAN CANARIA - BOOKING FORM - TENERIFE
GRAN CANARIA




luxury saloon car services for 1-4 people


San Agustin and Playa del Ingles - 31 euros


Maspalomas and Campo Int. - 31 euros
Amadores and Puerto Rico - 46 euros
more destinations available
GRAN CANARIA
private minibus for 5 or 6 people
San Agustin and Playa del Ingles - 54 euros


Maspalomas and Campo Int. - 54 euros
Amadores and Puerto Rico - 59 euros
more destinations and larger buses available

TENERIFE

private services for 1-4 people
Gran Canaria Airport Transfers Service - Tenerife Airport Transfers Service - Have a driver/rep waiting for you inside the airport to greet you as you arrive then take you to a private car/coach waiting close by. Not only will you arrive at the resort in more comfort and less time but also for a lower price than most of our competitors.
Upon departure from your accommodation, your driver will come to meet you by reception at a time agreed with you when booking, help with baggage and take you to the departures level of the airport. You'll be sent a detailed confirmation voucher which also explains how everything works when you arrive, along with a contact telephone numbers. The prices will be quoted there also and are guaranteed, no hidden extras.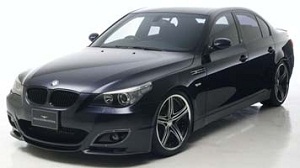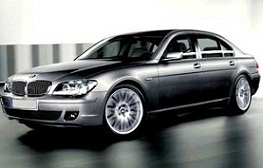 BOOKING FORM - GRAN CANARIA - BOOKING FORM - TENERIFE
All your questions asked and answered :-
How / when do we pay?
Pay direct to your driver once you arrive in the resort. If you prefer you can also prepay with a credit card.
Can I book a return transfer too? Is there a discount for booking 2 ways?
Yes you can book a return service - confirm that now when you book your arrival. There' s no discount unfortunately for booking a 2 ways.
Do you have child seats?
For Gran Canaria - Yes, baby seats and child seats are available at an extra charge of 3 euros per seat/trip. Unfortunately they are not available on any of the Tenerife services.
How does the shuttle / shared service work? (Tenerife only - no shuttles available on Gran Canaria)
On arrival in the airport you may have to wait up to 45 minutes though often far less for everyone else from your flight/other flights to come out with their luggage before leaving.
The bus will leave you at your hotel or apartment complex. For the trip back to the airport the bus will collect you at your hotel and get you to the airport 2 hour or more before your flight departs, plenty of time for check-in.
How much notice do you need for all services?
24 hours or more notice is enough to book the service.
We're a small/large group or a big family, can we travel together with you?
Yes, as well as saloon cars there are small and large coaches so groups of up to 54 people can book to travel together in one vehicle.
How do we contact you or our driver?
Before you arrive, via email using this contact link: One you have made a reservation your receive confirmation with an office number and opening hours along with an out-of-hours number so you can get in touch any time, day or night.
Will I get a confirmation of my booking?
Of course. At the end of the booking process you have the option to print your booking voucher with all the details you entered along with what to do and look for both on arrival in the airport and departure from your accommodation. A copy is also emailed to you.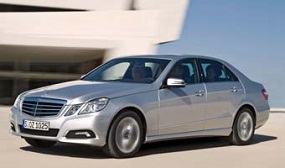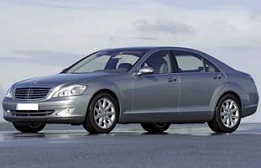 Our regular transfers on Gran Canaria are arranged in luxury saloon cars including Mercedes E and S class & BMW 5 and 7 series.
Limousine Service is also available